© 2021 Trinity Lutheran Church

706 SW 6th Ave, Cape Coral, FL 33991




Located in the heart of Cape Coral, Florida, Trinity Lutheran Church exists for only one reason: to help you to know and follow Jesus. From the youngest to the oldest, we join together to grow in our faith, receive God's blessings, and share them with others. Our preschool and summer camp programs provide special opportunities for our children to take their first steps in faith.
We'd love for you and your family to experience this with us.
Come, be a part of our family!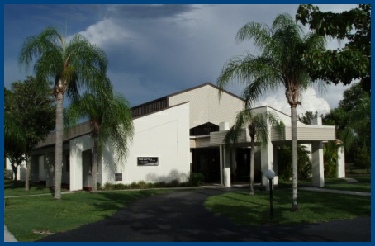 Sundays: 10:45 AM
We are now open for in-person worship with a limited capacity due to the COVID-19 virus. Please review our Worship Guidelines before your visit. Please note that you may continue to view our worship services online via the Internet or on a streaming device connected to your TV.


Donate